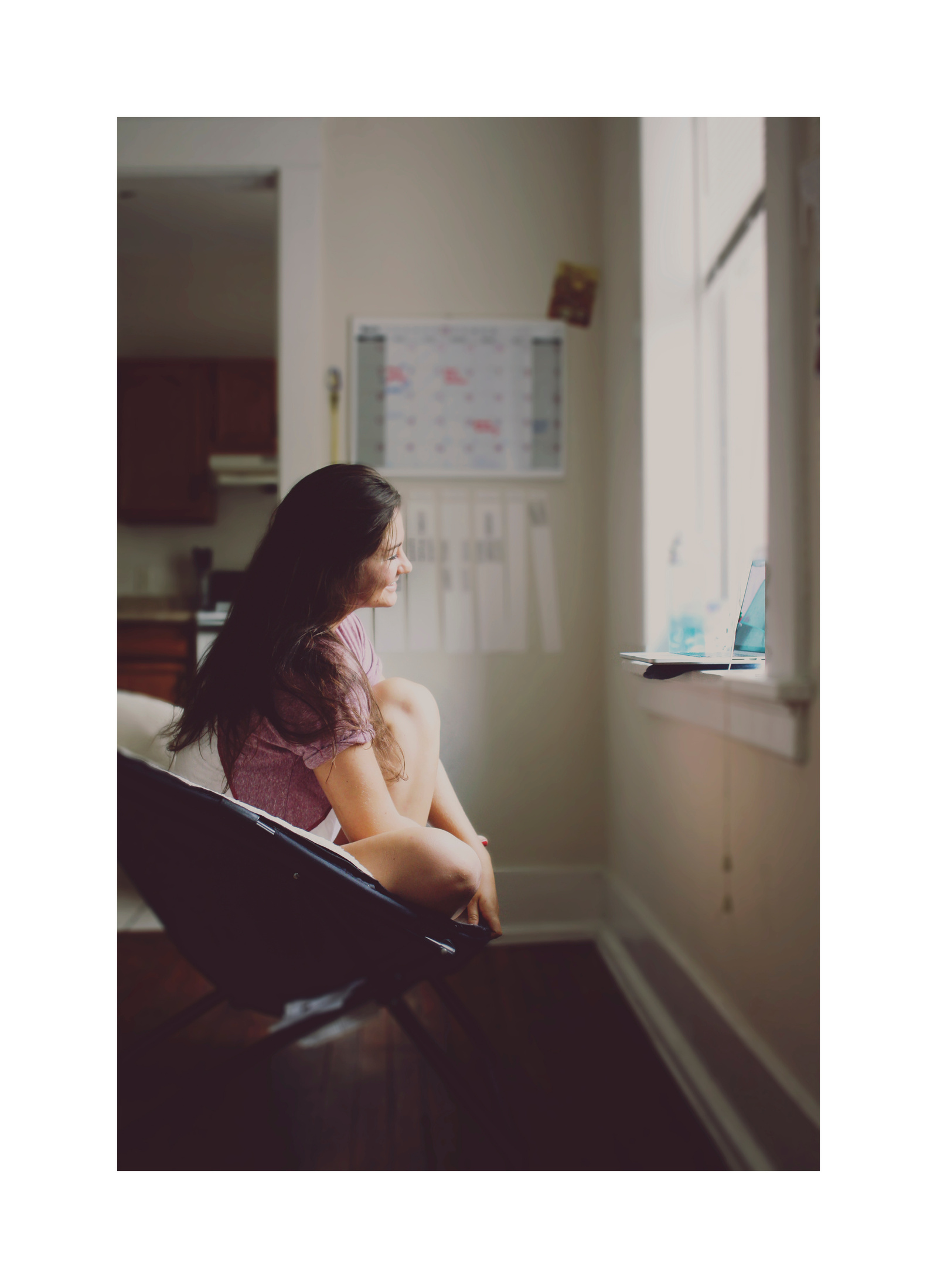 Today was pretty low-key, but the highlight of the day was the two hours I spent talking to Anja.
Distance isn't fun, but it's nice having someone to miss when I chill in Savannah by myself…
I could have spent all day sitting in this chair smiling at my computer screen.
Thank goodness for technology, skype, and the few overlapping hours we're both awake despite the seven hour time difference.